16
Déc
An international AVENI-Re / SCG-Re seminar was conducted in Libreville, Gabon from September 25 to 29, 2017
More details
11
sept
On Friday, September 11th 2015, Curtains fell on the international training seminar organized by AVENI-RE, a pan African reinsurance company for the intention of African market insurance executives. For over 10 days of discussions, participants were taught on most of the current knowledge and reflexes about the new rules of pricing and underwriting of corporate risks.
More details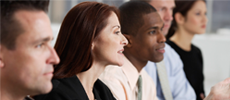 09
Oct
AVENI-RE organized 9th october 2013 his Board of Directors Meeting...
More details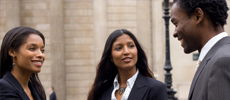 12
Mai
AVENI-RE organize soon its Next Ordinary General Assembly of the shareholders...
More details